New top line DSLR's D5 and D500 launched by NIKON right at the beginning of 2016.
The D500 will replace the D300 that up to now have been the only Pro grade DSLR with DX sized  sensor from Nikon and the D5 is the replacement for the D4 FX pro DSLR. It will be interesting to see how this new "Sports DSLR" will be received by the Pro shooters.
Best deal: get your D5/D500 Here!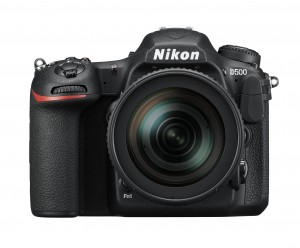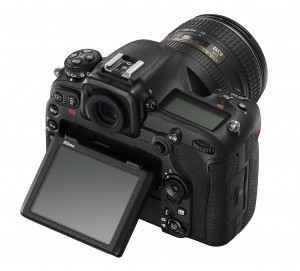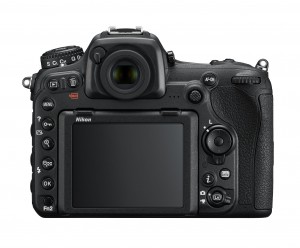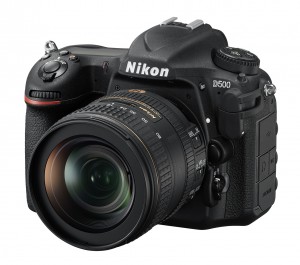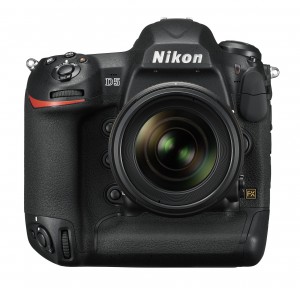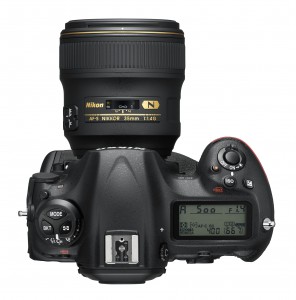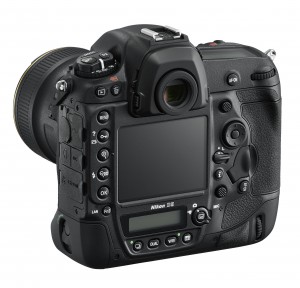 Did you find this helfull?To support my work please feel free to use one of the Amazon.com links on my website to buy something nice for yourself or someone you love, or just click this link to make a donation, even small ones will help :-)
YES! I would love to donate a few bucks link
Thank you!