The Zodiac MK5 HD project!
As a great fan of SIB's (Soft inflatable boats) I will spend some time during this winter to write about my latest boat project. I will publish quite a lot of information and DIY stuff related to the old Zodiac Mk5 that I bought at the end of summer 2015.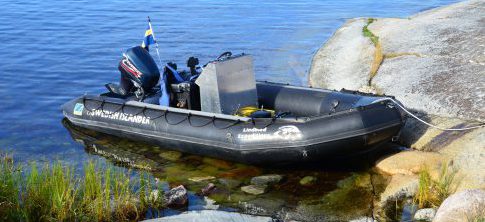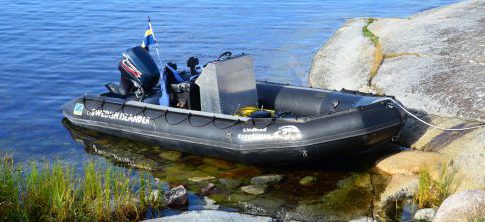 NOTE: This page will keep growing from the winter 2016 and untill further notice.
I intend to cover the following subjects and projects.
Restorations of an old hypalon inflatable boat.*
Engine installation. I use a 115hp Evinrude 2 stroke engine on my Mk5.*
DIY aluminum steering console for the Zodiac Mk5 (No welding needed).*
Installation of hydraulic steering (Part of steering console project).*
DIY automatic bilge system (Will work for any kind of boat).*
DIY Advanced suspension seats for rough water boating (No welding needed).
* = Completed project to be published A.S.A.P all other projects will also be accomplished A.S.A.P ;-)
My "No welding needed" approach is intentional just to make those projects possible to accomplish for all people who are used to work with common woodworking power tools!
Save
Save
Save