This project will run for a while and will be updated as frequently as i get time to produce new material.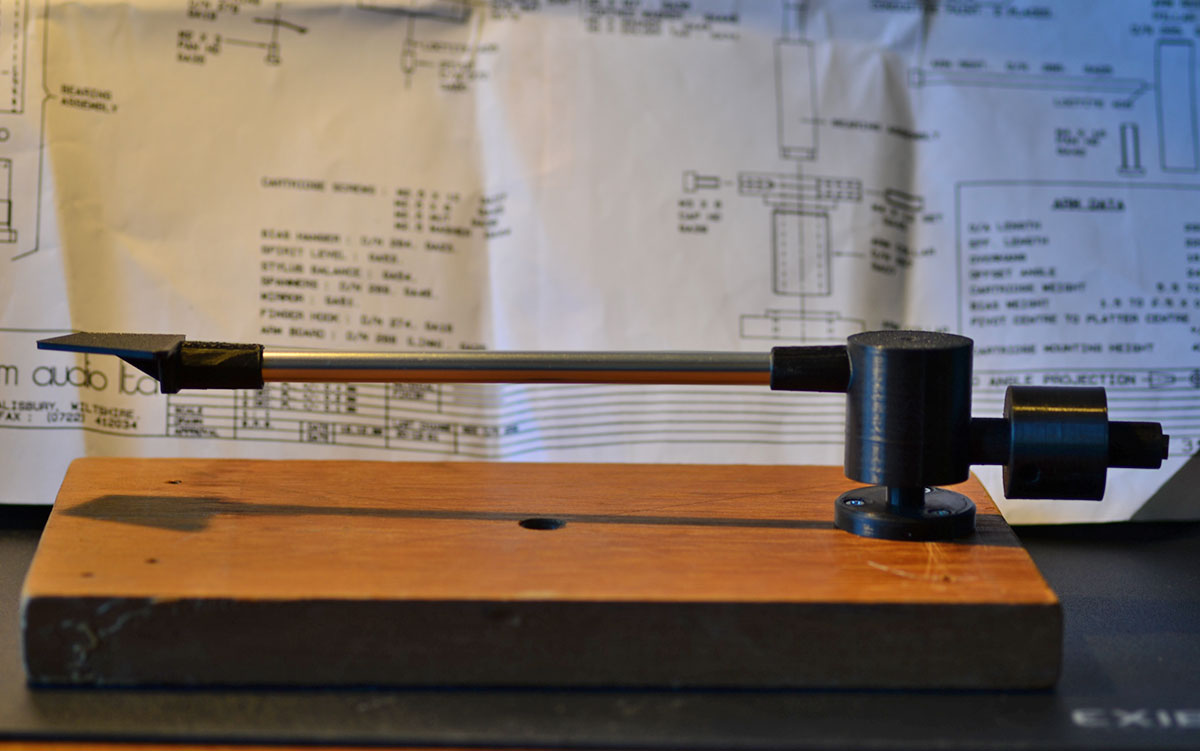 The picture above shows the first print from the Fusion 360 cad file, the Uni-pivot cup is printed in one piece , so is the head shell. The aluminum tone arm tube in the picture are just a generic aluminum tube that I found in my metal surplus (a tent pole). For the next version I will use a aluminum bow arrow shaft just like the NAIM ARO.
One of the main goals with this project is to make it possible to complete with a minimum of tools and machines, that is also the reason for 3D printed as parts since almost everyone now someone that owns a 3D printer and if you don't it is still possible to use an online service to get the parts printed :0)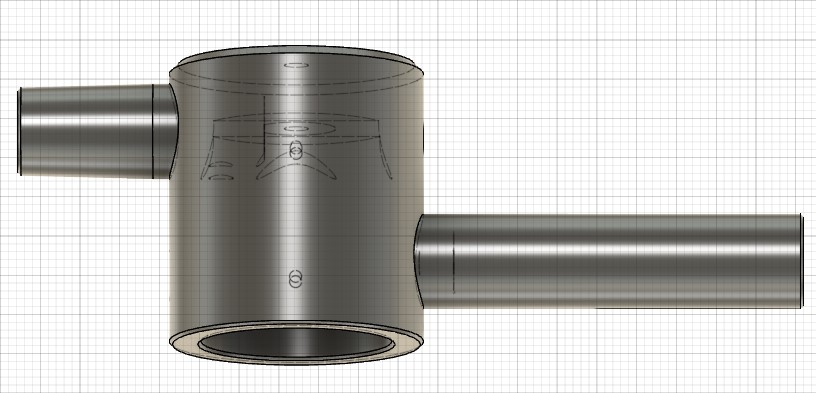 Pivot cup Naim ARO style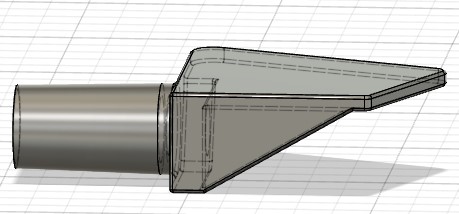 Headshell 3D printed like moste parts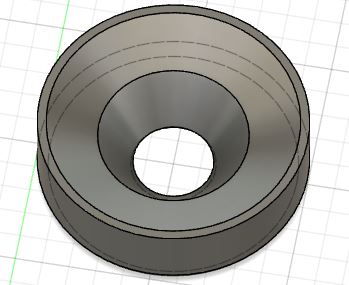 Bearing locator/guide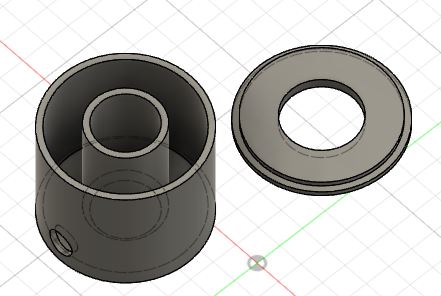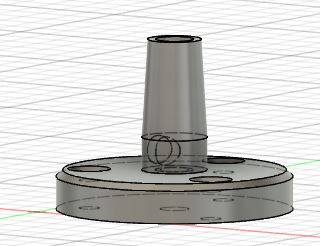 Arm base and counterweight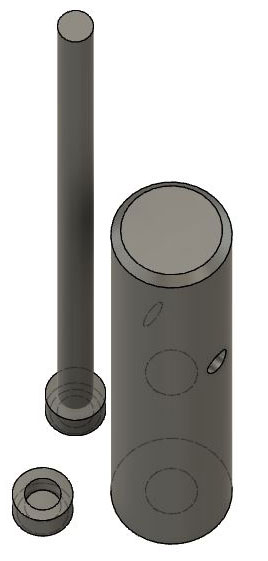 The arm rest 3D cad file contains printed parts for all plastic and version with plastic pillar + end cap for 3 mm steel/aluminum/titanium/carbon fiber etc 3 mm rod ;)
I will share all my work so that anyone can help out to improve the design.
Don't forget to send me pics of your version of this tone arm, I would love to post them on my website ;)

Latest version the two files on top uploaded : 01NOV2019
22:30 Local time Stockholm.

Arm rest (Alpha version) below.
OLD files some dimensions not correct in files below!

Note:
The file above does contain a file that will render ready to use parts however you may have to dowload new files and print new parts when updates arrive, but that's part of being aDIY HiFi freek!


Some more work have now been done from top to bottom.
The
main pivot cup housing
, Th
e cartridge head
, a
guide
that press fit in to the housing to locate the pivot tip in to the cup and finally the
counter weight
also 3D printed and intended to be filled with a suitable amount of
tungsten shots
(Tungsten beads or dust or beads to preferred for heavy cartridges) lead shots or other heavy stuff of your choice, maybe mixed with some silicon oil for dampening. The counterweight is a two part design that is suppose to be glued together, the hole in the circumference will take a 5 mm screw (when threaded) to seal it up.
Please disregard scaling differences in the pictures above.
Base and bearing
Main bearing will for now make use of some common and easily obtainable parts, a ball pen cartridge and a M4 grub screw with cupped tip. This design is inverted compared to the NAIM ARO bearing design just because it was the easiest way to do it right now, however this is my choice for now and you and me might like a completely different bearing design in the future, tests will tell.
Main parts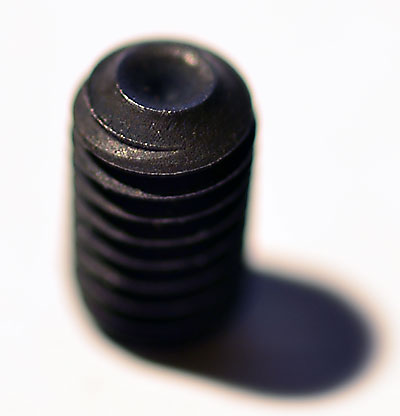 Aftermath & Alternative design
The main goal with this project was to find out if it was possible to build a tonearm from mostly 3D printed parts, however it may be better and even easier to make some of the parts of cheep and easy obtainable off the shelf hardware like:
The counterweight could be realized by stacking large washers.
The pivot pillar base could be a simple wooden disk with a snug 5.8mm hole, or maybe a large washer with a M6 stand off .
No 3D printer?
I checked at a couple of online 3D print services for prices for you.
The example prices are based on a uploaded main part the Pivot Cup (The largest bit) in stl format.
craftcloud3d.com was like 25 Euros + shipping.
i.materialise.com Asked for 13 Euros for the same part.
There are lots of more services online and also some freelancers on 3D printing forums, however it's more fun to print it on your own printer ;)
Further improvements.
The "all" 3D printed design with no hard to get or expensive parts was the primary reason for this project however the plan is to evolve the project to become a DIY tonearm with many different flavours when it comes to technical design and solutions. In short I will try to produce a smorgasbord of parts that you can chose from and produce with different kind of material, and why not build a 12″ version of this "Naim Aro clone".
I'm sorry if this will make you create a pile of tonearms to find your preferred design :0)
Quick comments!
PETg CF filament and hardened steel nozzle ordered for my Ender 3 pro now its time to print in carbon fibre :D
Stay tuned for more updates / Stefan :D
This project are by no means completed yet :)