This is a teaser for my upcoming D.I.Y project.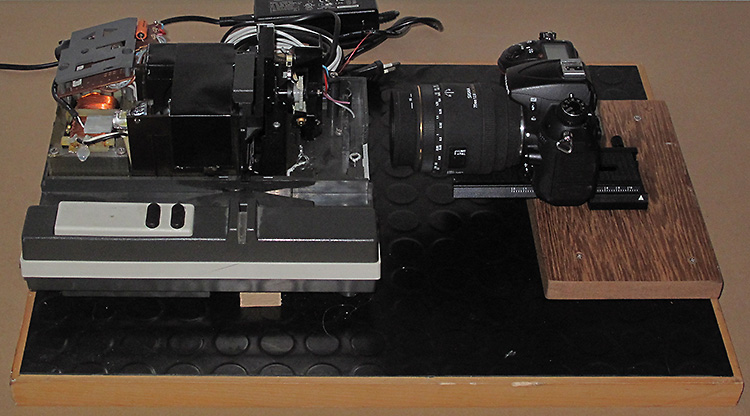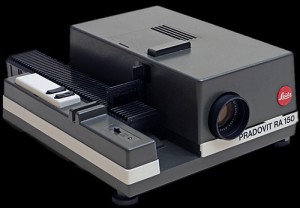 A project that I intend to make possible for anyone with moderate D.I.Y skills to be able to copy. I will make an easy to follow recipe with some options for different levels of skills.
I will use a very common and cheap slide projector the famous Leica Pradovit P150 :-)

The donator a Leica Pradovit RA 150 will be the base for this project. The one I got didn't even come with a cover!
Link to the full project will be available in the main menu at stockholmviews.com when I posted the first steps of this fun and exiting project.